Austin Pen Regular (1 font)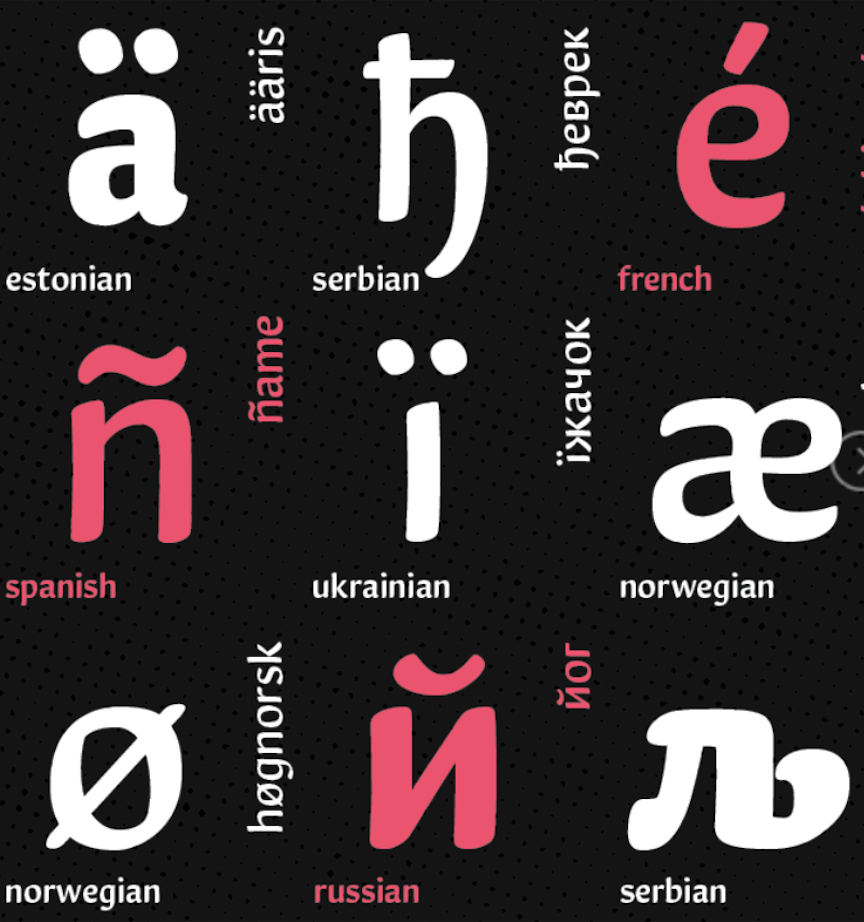 Meet Panettone. Panettone is a sweet bread loaf, originally from Milan, which is usually served during Christmas. Of course, you could use my Panettone script for your holiday and Christmas cards. Panettone is multi-lingual and will also look great on invitations, book covers, and products that need a classy or international look. Singles $25, $22.50 with your discount.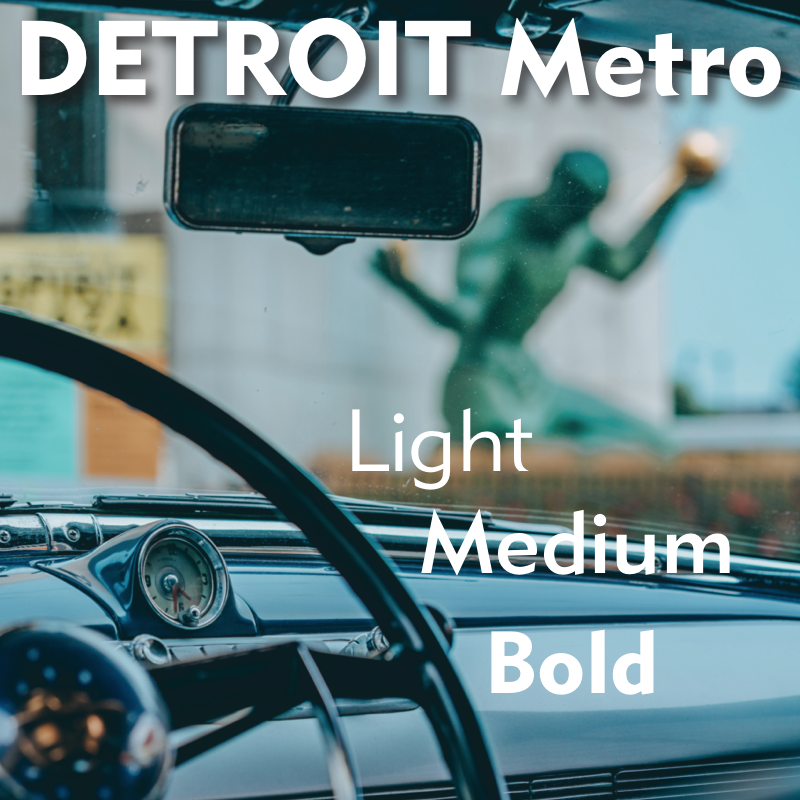 Detroit Metro® by FontHaus is a faithful version of the Dwiggins 1930 urban classic: Metrolight, Metromedium, and Metroblack. Sale over 9/13.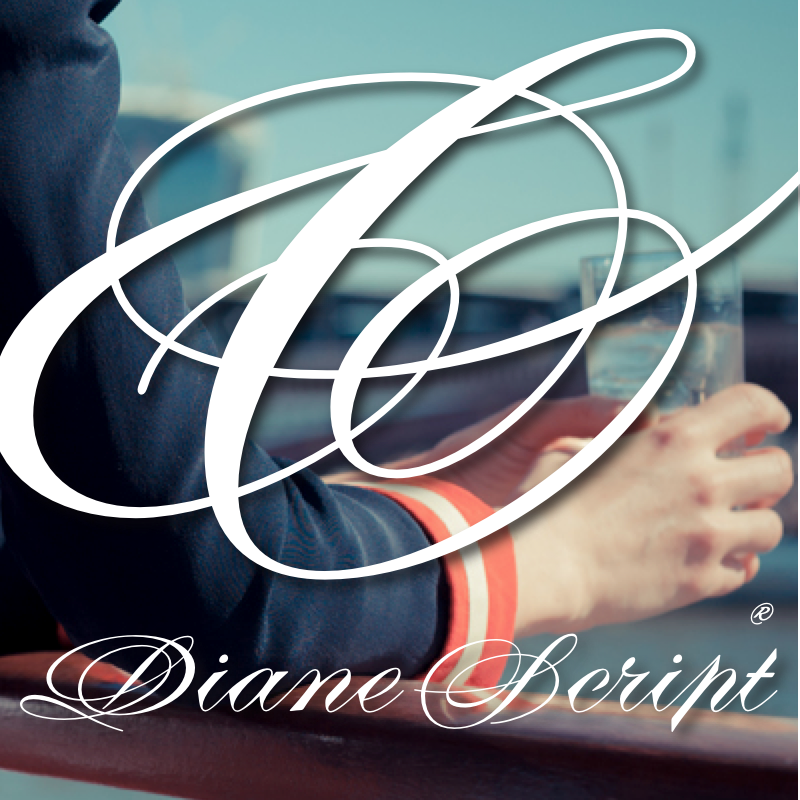 Diane Script™ was originally created by the legendary French designer Roger Excoffon in 1956. It became lost. Thirteen years later, FontHaus came across this little-known typeface treasure named Diane and with some very talented type designers and careful research, Diane was released again with great honor. Read the "About":
This beautiful script can now be yours for $25.
About This Font
Empresario Stephen F. Austin (1793-1836) is considered by many the "Father of Texas" for leading the first Anglo-American colony into the then-Mexican territory back in the 1820s. A few years later, while on a diplomatic mission to Mexico City, Austin was arrested on suspicion of plotting Texas independence and imprisoned for virtually all of 1834. During this time he kept a secret diary of his thoughts and musings—much of it written in Spanish.

Austin Pen is my interpretation of Austin's scribblings in this miniature prison journal (now in the collection of the wonderful Dolph Briscoe Center for American History, in the Texas city that bears his name). The little leather-bound book is filled with notes in ink and pencil—some of the faded penciled pages traced in ink years later by Austin's nephew Moses Bryan.

A genuine replication of 19th century cursive, Austin Pen has two styles: a fine regular weight, along with a bold style that replicates passages written with an over-inked pen. Each is legible and evocative of commonplace American penmanship of two centuries ago.
About Three Islands Press
Three Islands Press (3IP) is a small independent type foundry in Rockport, Maine, specializing in authentic-looking old penmanship, antique map fonts, and vintage text-type simulations. Owner and resident type designer, Brian Willson, laments the disappearance of handwriting and wonders how we'll communicate beyond shouting distance if ever the grid goes down.
View fonts
3IP TYPE FOUNDRY END-USER LICENSE AGREEMENT
This is a legal agreement between Three Islands Press ("3IP") and any purchaser ("The Licensee") of any 3IP font(s) regarding use of the associated digital type outlines ("The Software").
Upon full payment of the agreed-upon fee, 3IP grants The Licensee a non-exclusive license for use of The Software, provided The Licensee agrees to these terms:
1.The Licensee may install and use The Software on up to five (5) CPUs (e.g., computers) at one location; installation on more than five such devices, or in more than one location, will require an additional license fee or fees.
2. For an additional fee,The Licensee may use @font-face or similar embedding technologies to make The Software accessible to third parties, so long as The Software may only be viewed and printed by those third parties—i.e., not edited. Furthermore, 3IP would ask that a link to www.3ip.com be included on The Licensee's website's credits page, as well as a notice in The Licensee's CSS file (near the code specifying The Software), e.g.:"Lamar Pen font by Brian Willson, 3IP (www.3ip.com)." (See the 3IP Type Foundry Webfonts End-User License Agreement.)
3.The Licensee agrees not to redistribute The Software by any means except to its printers, output bureaus, design agencies, and the like, so long as The Software is reserved only and expressly for The Licensee's own use.
4.The Licensee agrees to advise in writing its printers, output bureaus, design agencies, and the like, of the limitation described in 3., above, and to direct these agencies to 3IP for independent licensing of The Software for any other use; furthermore,The Licensee agrees to undertake any and all necessary steps to prevent unauthorized use of or access to The Software except as described in this agreement.
5.The Licensee, its agents, and/or its partners may not disassemble or modify The Software in any way, nor convert The Software for use on another platform, except by express permission of 3IP.
6.The Licensee, its agents, and/or its partners may not embed The Software in any materials not intended for The Licensee's own use, except where such materials permit only viewing and printing—not editing, altering, enhancing, modifying, or extracting The Software for subsequent use.
7.The Licensee, its agents, and/or its partners may not sub-license The Software.
8.The Software is owned by and is the intellectual property of 3IP, and its worldwide trademarks belong to 3IP; furthermore,The Licensee agrees to credit 3IP as the trademark and copyright owner of The Software wherever and whenever design, production, and/or other credits are shown or listed, e.g.: "Lamar PenTM copyright © Three Islands Press (www.3ip.com)."
9. In no way is 3IP liable for any computer trouble, property damage, personal injury, or loss of income or profits as a result of the use of The Software.
10.This agreement is governed by the laws of the State of Maine, U.S.A., and any other governing authority. 11.This agreement ends upon violation of any of these terms.
12. In the event of termination of this agreement,The Licensee agrees to destroy all copies of The Software at any and all of the locations described above.